NamaChain at World Polkadot Forum 2022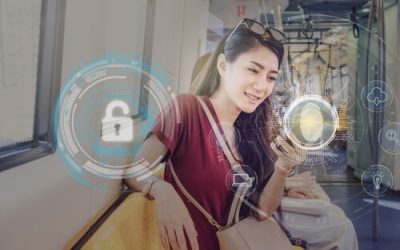 Self-sovereign identity empowers the idea of decentralization in Web3 by giving users the power to exclusively own their digital identity and have absolute right over its sharing in a much more secure way.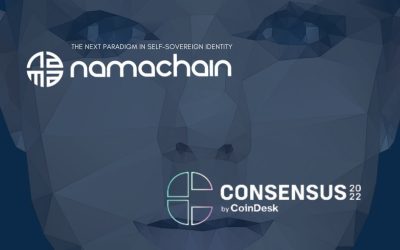 At Consensus 2022, NamaChain was interviewed for its disruptive phantom key protocols, which are architected to revolutionize the concept of key management by enabling a novel approach to managing keys without storing them anywhere, neither on the device nor on the server.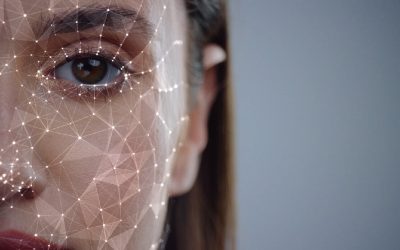 With rapidly penetrating digitization, it is no surprise that digital identity for one and all has become a critical requirement for both consumers and businesses. Digital IDs that are remotely verifiable can help billions of people unlock access to many opportunities beyond geographical limitations.