NamaChain at World Polkadot Forum 2022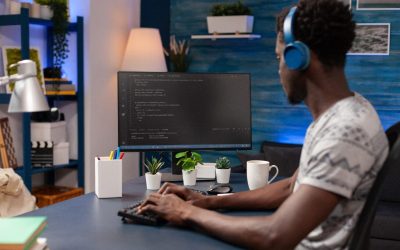 Blockchain has the potential to disrupt almost every industry, redefining our relationship and reliance on technology through decentralization, improved security and better compliance.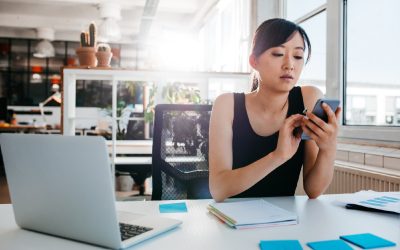 The SSO password manager upholds one key IT security principle – the use of strong passwords. At the same time, it breaks another – relying on a single password for access creates a potential single point of failure.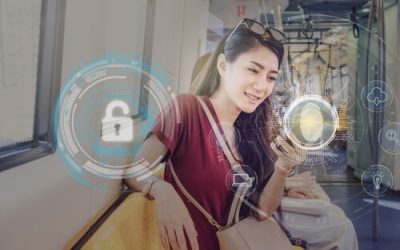 Self-sovereign identity empowers the idea of decentralization in Web3 by giving users the power to exclusively own their digital identity and have absolute right over its sharing in a much more secure way.