OUR MISSION
To re-invent the paradigm of digital identities by empowering real user sovereignty across multiple fronts with a blockchain-enabled identity gateway that is privacy-focused, environmentally sensitive and socially responsible.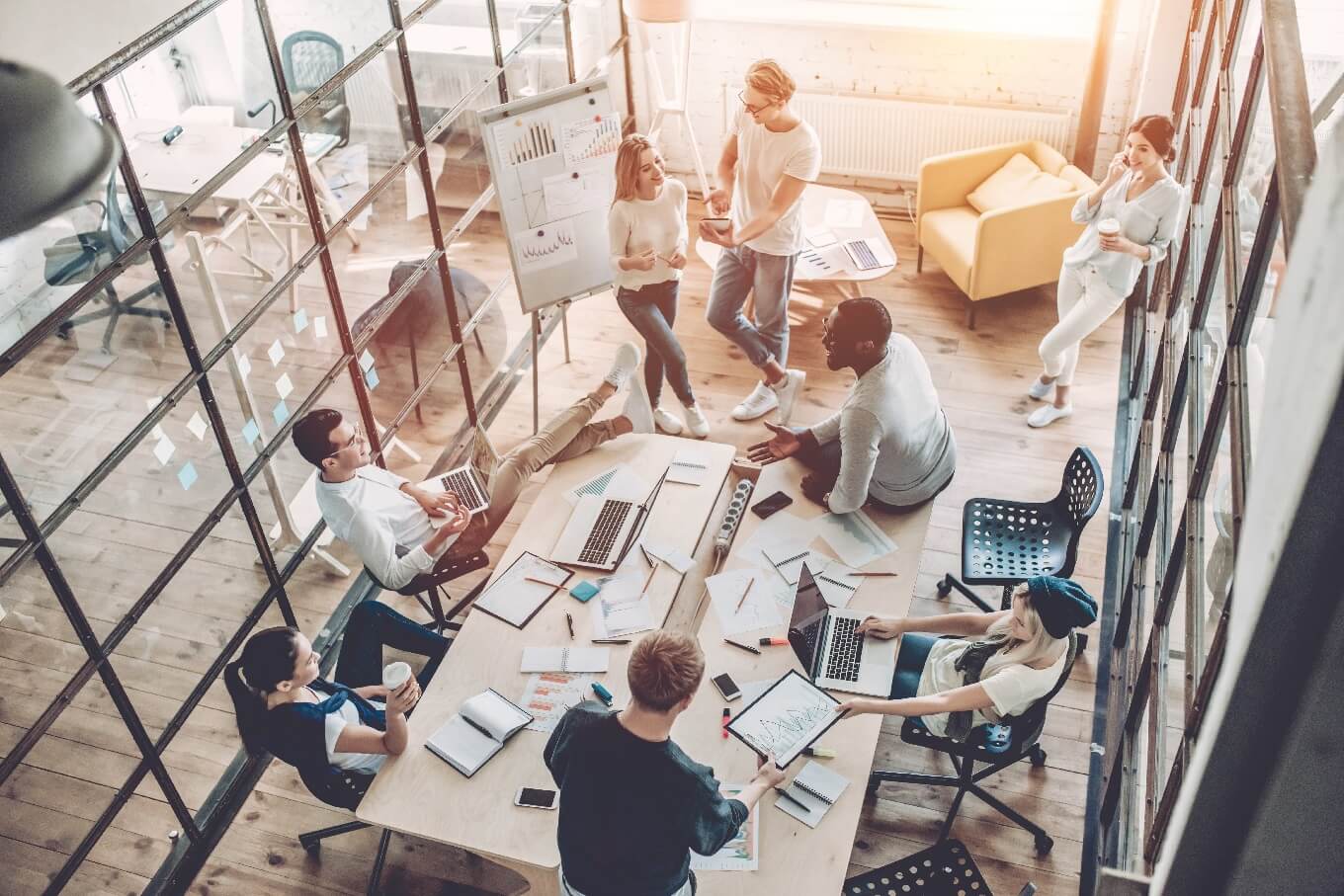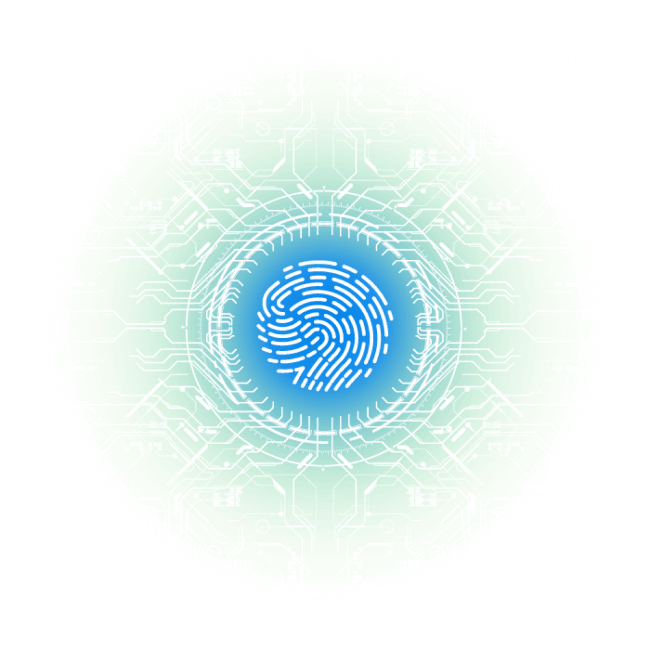 WHy what we are building matters
With the rapid digitization of the world and the acceleration of new technology including IoT, AI, and blockchain, the Internet is dramatically transforming daily life and revolutionizing businesses, governments, and society in unprecedented ways. Digital identity is now the centerpiece, very important not only for citizens and organizations but also for "things".
With the ever-increasing breaches of personal data and the spotlight on how companies are misusing user data, consumers are demanding better data protection, and regulations to strengthen consumer privacy protections have been put in place around the world. High standards around privacy, security, interoperability, portability, and authentication are required to foster an open and innovative environment, to ensure equitable access for all. Today, digital identity is a consumer-led model that is driven by privacy, security, and more functional needs that require new ways of thinking about what a digital identity truly is and what it can do.
WHAT WE ARE BUILDING
In the digital age, ensuring data protection, inclusion, convenience, and user privacy is fundamental to the success of an Identity solution, and NamaChain provides it all.
Through NamaChain, subscribers/users can access their entire digital life from multiple devices. Multiple users can also access their accounts from a single device and this is especially beneficial for rural areas where mobile devices are shared. Users can verify and authenticate themselves, claim ownership of credentials and assets, access services on the Nama ecosystem, and share or revoke access to their PII data with any third party when they so choose.
Privacy and security are an integral part of our platform. NamaChain can digitally prove Identity without exposing any private information. It never stores or accesses any PII data and data can only be shared and used only with the explicit direction and consent of the consumer. Our patent-pending key management protocol never stores any private key, giving the user complete control of their data. Our patented platform has built-in safeguards to ensure robust privacy and security while giving users sole control of their personal data and decision rights over who has access to that data.
NamaChain's fully transparent identity platform not only provides the consumer with an Identification but also acts as a vehicle for transactions between these identities without owning any user data, making it the only fully non-custodial, and fully user-controlled, making digital identity valuable and more functional.