Customer-Onboarding Made Easy for Web3
NamaConnect helps boast Web3 onboarding success rates by bridging the UX gaps between Web2 and Web3. It facilitates quick KYC/AML checks, Web2-like username and password-based login and hassle-free user interface in Web3 platforms, while retaining the benefits of decentralization. .
A security-prioritized Web3 onboarding solution
Drive mass adoption to your Web3 platform by redefining user experience, privacy, and security for your users
01.
Run KYC/KYB/AML checks in a few seconds and onboard customers within minutes
02.
Make Web3 signup for users as easy as web2 through username-and-password based log-in
03.
Ensure highest level of data security and privacy by giving users absolute authority over their PII data
Username-and-password based login
No unappealing UX experiences like wallet extensions, seed phrases, and PKI management.
Keys are never stored
Keys are generated at runtime, managed without being stored, and deleted once the user logs off.
Unparalleled security and privacy
With no keys stored, users get absolute authority over their keys, PII data and its sharing.
Password resets
Users can reset passwords on web3 platforms, a feature missing from most web3 platforms.
Device agnostic and portable
Accessibility is not restricted to a single device; web-based login facilitates access from any device.
Interoperable
Interoperable with web2 and web3 apps, platforms, and marketplaces.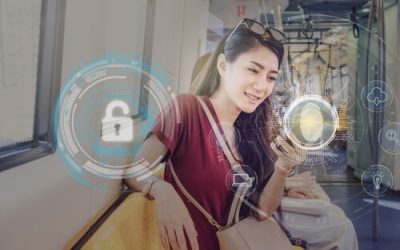 Self-sovereign identity empowers the idea of decentralization in Web3 by giving users the power to exclusively own their digital identity and have absolute right over its sharing in a much more secure way.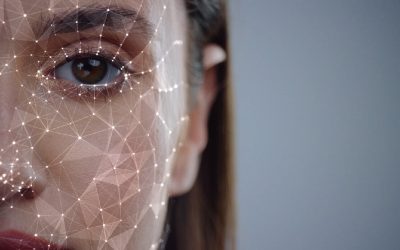 With rapidly penetrating digitization, it is no surprise that digital identity for one and all has become a critical requirement for both consumers and businesses. Digital IDs that are remotely verifiable can help billions of people unlock access to many opportunities beyond geographical limitations.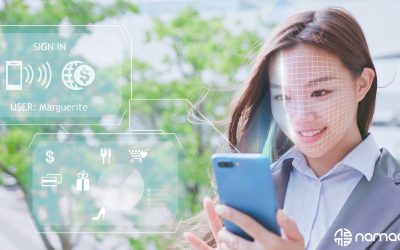 In 2022, with the massive proliferation of NFTs and the further rise of digital assets in niches that previously ignored them entirely (such as game developers and airlines), there's been a renewed interest in discussing what should be done to regulate them.