Globally compliant and Cost-effective KYC/AML Solution
Verify user identity, check AML status and on-board customers in less than 5 minutes with Namachain KYC/AML solution, designed to reduce operational costs through smart automation processes compliant with regulations in over 200 countries.
Solving inefficiencies in existing KYC/AML processes
Web3 and other new online frontiers such as NFTs, trading platforms, decentralised finance, cryptocurrencies and metaverse are brewing innovations in the digital economy, enticing more people to join in. However, deep-digitization of financial transactions and practices have imposed stricter compliance regulations on financial institutions, as well as customers.
These regulations go beyond simple KYC checks, extending to full AML compliance for each customer depending on their risk level. Businesses attempting to provide their consumers with a fast-tracked digital onboarding experience often encounter friction under stringent KYC/AML regulations that overstretch the timeline of customer onboarding. Over-the-top implementation expenses and heavy default fines further exacerbate the situation.
NamaChain-powered KYC/AML solution is a sustainable identity verification solution that is secure, convenient to use, quick, and compliant with KYC/AML practices of multiple jurisdictions.
Transparent
A blockchain-powered, fully transparent hybrid KYC/AML solution.
Non-custodial
User data is solely under the control of the user and can't be accessed by NamaChain or any other third party without the explicit consent of the user.
Data Residency Compliance
Fully compliant with global data-residency laws.
GDPR compliant
Complaint with privacy regulations, including GDPR , in over 200 countries.
Quick Verification
Verifies user identity and checks AML status within seconds.
Cost-effective
Half the cost of standalone competing KYC/AML solutions.
Auditability
Allows businesses to access data for
seven years
which can be extended, if they require.
Active Monitoring
Allows enterprises to do active monitoring of KYC and AML.
Easy and quick Onboarding
Easy and quick onboarding of users for platforms that require KYC/AML.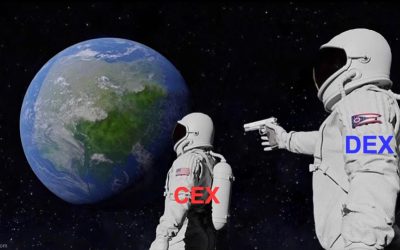 With the fall of FTX and other exchanges including Celcius and BlockFi, people are losing trust in centralized exchanges and more of the crypto investors are moving to decentralized platforms. Decentralized exchanges are non-custodial, and users have total control of their private keys and their funds, unlike CEX which holds and manage users' keys on their behalf. But although DEXs promise more transparency and accountability, they cannot compete with their counterparts in terms of UX, flexibility, liquidity, service, and speed. In spite of the numerous challenges, decentralized crypto exchanges have the potential to go mainstream once they become more user-friendly, flexible, and liquid. Then they can kill the CEX for good.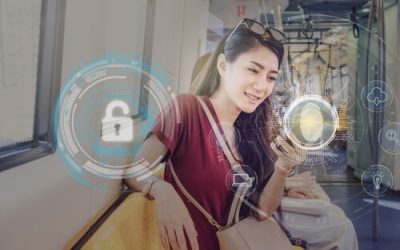 Self-sovereign identity empowers the idea of decentralization in Web3 by giving users the power to exclusively own their digital identity and have absolute right over its sharing in a much more secure way.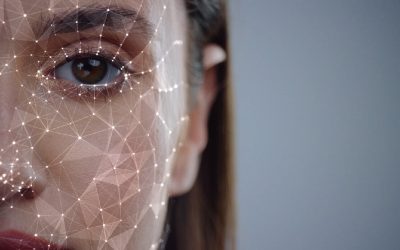 With rapidly penetrating digitization, it is no surprise that digital identity for one and all has become a critical requirement for both consumers and businesses. Digital IDs that are remotely verifiable can help billions of people unlock access to many opportunities beyond geographical limitations.