Simpler Web3 Authentication for Your dApps
NamaConnect Web3 authentication solution helps simplify the process of signing and verifying the user base by providing users the convenience of multifactor authentication, single-sign-on, and secure sessions powered by disruptive key management protocols.
Easy User-login with Security-prioritized Web3 Authentication
Web3 Login
Username and password-based logging into the web3 platforms with no hassle around key management.
SSO Integration
Secure and automatic sign-in to numerous accounts takes away the need to remember multiple credentials.
Password Reset
Enables password reset functionality in web3 platforms, a feature currently lacking in most web3 platforms.
A Step Ahead in Web3 Authentication
Authentication is essential for every user interacting with Web3 dApps, whether a DeFi platform, metaverse, or Web3 game. The combination of login, password and seed phrases is often used for authentication, which makes the authentication process lengthy and compounded. NamaConnect resolves this inefficiency by removing the use of seed phrases, providing a more straightforward and user-friendly approach to Web3 authentication.
NamaConnect, with its Web3 authentication solution, abstracts the complex user login and authentication processes. By eliminating the need to remember seed phrases, allowing password reset functionality, SSO integration, and delivering simple UX, NamaConnect takes a giant leap in simplifying Web3 authentication.
The NamaConnect Advantage
Never Stores Keys Anywhere
Keys are generated at runtime, managed without being stored anywhere, and get deleted once the user logs out.
Auditability
Allows businesses to access data for seven years, with the option of an extension.
Data Residency Compliant
Fully compliant with global data residency laws as NamaConnect secures PII data with keys that are not stored anywhere, neither on device or server.
Device Agnostic
Accessible to users regardless of geolocation using any device, browser, or platform.
Web2-like UX
Bridges UX gaps between web 2 and web3 by providing web2-like familiarity in web3 platforms
Portable
Accessibility is not restricted to a single device; web-based login facilitates access from any device.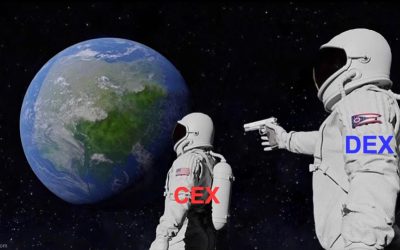 With the fall of FTX and other exchanges including Celcius and BlockFi, people are losing trust in centralized exchanges and more of the crypto investors are moving to decentralized platforms. Decentralized exchanges are non-custodial, and users have total control of their private keys and their funds, unlike CEX which holds and manage users' keys on their behalf. But although DEXs promise more transparency and accountability, they cannot compete with their counterparts in terms of UX, flexibility, liquidity, service, and speed. In spite of the numerous challenges, decentralized crypto exchanges have the potential to go mainstream once they become more user-friendly, flexible, and liquid. Then they can kill the CEX for good.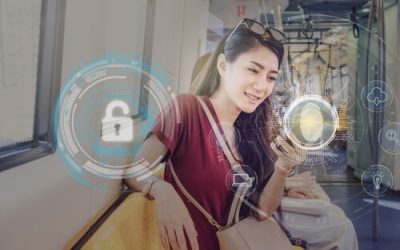 Self-sovereign identity empowers the idea of decentralization in Web3 by giving users the power to exclusively own their digital identity and have absolute right over its sharing in a much more secure way.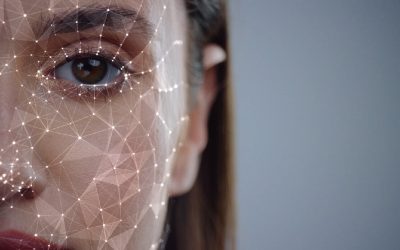 With rapidly penetrating digitization, it is no surprise that digital identity for one and all has become a critical requirement for both consumers and businesses. Digital IDs that are remotely verifiable can help billions of people unlock access to many opportunities beyond geographical limitations.