Progressive RegTech solutions for identity management
Meeting the ever-increasing demands of regulatory compliance in Identity Management and Control with progressive blockchain-enabled RegTech solutions that match digital advances like Web3, Metaverse, NFTs, and Crypto.
Blockchain and Oracle-enabled hybrid KYC/KYB/AML system
Confidently ensure customers' identities without waiting for days or spending thousands.
A multi-layered, cutting-edge identity verification architecture to verify, onboard, active monitor, and audit your customers and business networks at half the cost of standalone competing RegTech solutions.
Know your Customers (KYC)
Automated and comprehensive KYC support, including onboarding checks, KYC refresh, and remediation.
Know your Business (KYB)
Intelligent automation enhancing KYB speed by reducing time spent on document sourcing and verification.
Anti-money laundering (AML)
Fast and cost-effective AML automation for domains in crypto trading, gaming, NFTs, metaverse, and Web3.
Quick Customer Onboarding
KYC/KYB/AML checks and onboarding in a few minutes .
GDPR compliant
GDPR complaint in over 200 countries.
Auditability
7 Years (extendable)
data available for regulatory audits
Data Residency Compliance
PII data protecting key is never stored anywhere
Active Monitoring
Facilitates KYC/KYB/AML monitoring on an ongoing basis
Cost-effective
Half the cost of standalone competing RegTech solutions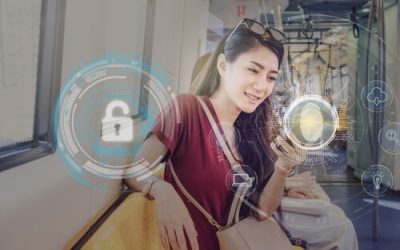 Self-sovereign identity empowers the idea of decentralization in Web3 by giving users the power to exclusively own their digital identity and have absolute right over its sharing in a much more secure way.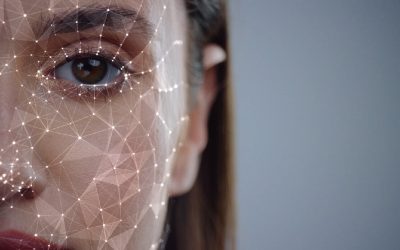 With rapidly penetrating digitization, it is no surprise that digital identity for one and all has become a critical requirement for both consumers and businesses. Digital IDs that are remotely verifiable can help billions of people unlock access to many opportunities beyond geographical limitations.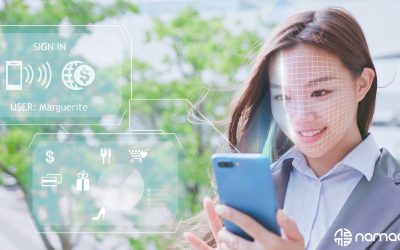 In 2022, with the massive proliferation of NFTs and the further rise of digital assets in niches that previously ignored them entirely (such as game developers and airlines), there's been a renewed interest in discussing what should be done to regulate them.