A Secure Gateway Into Your Digital Life
A Universal Key & ID manager, fully decentralized and with zero-knowledge offline authentication
Universal Identity
A single identity to securely log into everything digital: web2 and web3
User Managed
Only users have full control of their keys and can generate their keys whenever they are needed.
Portable & Interoperable
Users can sync all their devices and they can access their apps and dApps from any of their devices. In addition, NamaChain can interact with any protocol and web2 and web3 platforms.
Encrypted & Isolated Security
Every piece of users' private data is encrypted with a key that no one, not even NamaChain, can access.
Single sign-on
Use Qipass Sign-in to sign in to any supported Web2 or Web3 platforms
Easy password resets
Never get locked out of your accounts or wallet because with NamaChain, password resets are a breeze
Learn more about namachain's next generation identity and key management solutions
Benefits of using
NamaChain Solutions
Heightened security & Privacy
Securely Access all your Wallets, Apps, Dapps from any Device with Qipass
Easy Onboarding
Biometric, Social Login, and offline Username/Password login makes it hassle-free user interface
Convenience
Users can manage and access their entire digital life from NamaChain
Fully decentralized
Non-custodial, user-centric solution ensure user has full control
NamaChain can facilitate any use case in web2 and web3.
Lets make our digital world more secure and accessible for everyone.
The latest insights and views from our team of thought leaders.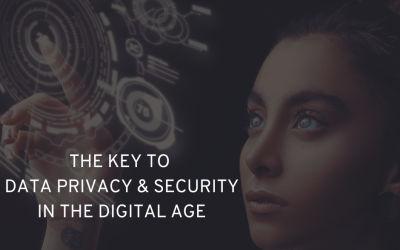 Our world has become highly digitized and more technology-driven, resulting in an ever-increasing amount of data being generated and collected. From personal information to business records and scientific research, data has become the world's most valuable commodity....
read more
General Inquiries
Please send us an email at info@namachain.com and we'll connect you with the right team!
Media Inquiries
Please email us at marketing@namachain.com for media and marketing!
Investment Inquiries
Are you an investor? Please send us an email at IR@namachain.com. Let's talk about the business!