NamaChain Launches a Globally Compliant Blockchain-Powered KYC/AML Solution
CANADA, May 06, 2022 – A privacy-driven identity solution provider, NamaChain, has launched a cost-effective hybrid (Blockchain oracle) KYC/AML solution that enables global financial institutions to onboard their customers in less than five minutes. With this solution, NamaChain aims to streamline financial transactions by setting up a globally compliant identity verification solution.
Effective identity verification and compliance with KYC/AML regulations have become significant for financial institutions. Understanding their compliance needs, NamaChain has introduced its KYC/AML solution that complies with regulations like GDPR in more than 200 countries. This solution is designed to help institutions with easy user onboarding and reduced operational costs through automated KYC/AML checks. Also, it facilitates active monitoring and audits for up to seven years, helping organizations protect themselves from non-compliance and hefty fines.
Highlighting the benefits of the solution, Mayukh Gon, the CEO of NamaChain, said, "We are excited to present a solution to the world that eliminates inefficiencies of the existing KYC/AML systems. We offer a sustainable, globally compliant KYC/AML solution that goes beyond simple KYC checks, extending to full AML compliance. By integrating NamaChain's KYC/AML module, enterprises can ensure secure and quick KYC/AML practices of multiple jurisdictions at half the market cost."
NamaChain's hybrid KYC/AML solution is focused on redefining the paradigm in self-sovereign identity by providing its users complete control of their data; no third party, not even NamaChain, can access users' data without their explicit consent. The solution is fully transparent, non-custodial and compliant with global data residency laws.
About NamaChain
NamaChain is a self-sovereign identity gateway provider offering suite of identity solutions, including KYC/AML and single sign-on. The company aims to work on the principles of trust, transparency and decentralization, integral to the boom of Web3.0. NamaChain is committed to re-invent the paradigm of digital identities by enabling an identity gateway that is privacy-driven, environment friendly and socially responsible.
This press release was originally published in Benzinga.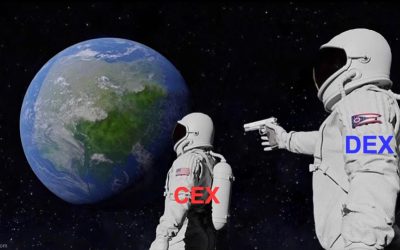 With the fall of FTX and other exchanges including Celcius and BlockFi, people are losing trust in centralized exchanges and more of the crypto investors are moving to decentralized platforms. Decentralized exchanges are non-custodial, and users have total control of their private keys and their funds, unlike CEX which holds and manage users' keys on their behalf. But although DEXs promise more transparency and accountability, they cannot compete with their counterparts in terms of UX, flexibility, liquidity, service, and speed. In spite of the numerous challenges, decentralized crypto exchanges have the potential to go mainstream once they become more user-friendly, flexible, and liquid. Then they can kill the CEX for good.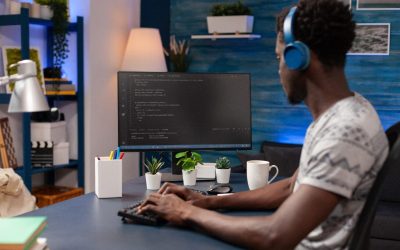 Blockchain has the potential to disrupt almost every industry, redefining our relationship and reliance on technology through decentralization, improved security and better compliance.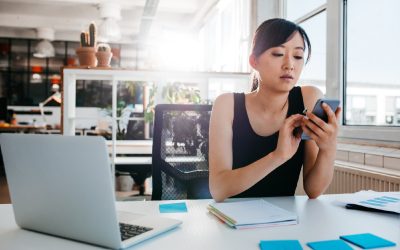 The SSO password manager upholds one key IT security principle – the use of strong passwords. At the same time, it breaks another – relying on a single password for access creates a potential single point of failure.