NamaChain, the Next Paradigm in Decentralized Identity, Announces the Beta Launch of Their Self Sovereign Identity Gateway
TORONTO, Jan. 18, 2022 (GLOBE NEWSWIRE) — NamaChain, a WEB 3.0, privacy-driven, socially responsible, blockchain-powered, and environmentally conscious technology company, announces the launch of a device-agnostic platform that provides for a self-sovereign identity (SSI) technology. The launch of the website https://www.namachain.com takes the company a step towards its vision of providing a trusted, secure digital identity to everyone and everything.
NamaChain, a non-custodial solution, provides a trusted digital identity on the blockchain, guaranteeing all stakeholders privacy, security, and convenience. Its platform is globally compliant and interoperable with every platform and has multiple use cases across any vertical that requires a trusted identity. NamaChain not only provides a universal portable digital identity but a protected utility to participate, communicate, and transact on the patented platform without exposing any PII data. The self-sustaining platform does not rely on centralized providers and solves the most prevailing challenges of digital privacy, security, user control, and verification.
NamaChain aggregates physical and digital identities into one identity that provides the user total control from any device. The solution provides an authenticated and verified digital identity for users and KYC/AML verification for stakeholders. With built-in security safeguards providing total privacy and security, NamaChain gives users complete control and the sovereign right to choose who can access their data.
NamaChain revolutionizes the manner in which people and organizations create, interact, authenticate, and manage their digital identities. It provides secure access to any applications that require a trusted Single Sign-on. Organizations can utilize Nama's Identity gateway to provide their customers, employees, and supplier access, while enhancing security, improving customer experience, and reducing operating costs associated with regulatory compliance.
With a global team of passionate, socially-aware technology specialists and recognized and respected industry advisers, NamaChain is now ready to start its revolutionary journey to disrupt the global digital identity space.
This press release was originally published in Globalnewswire.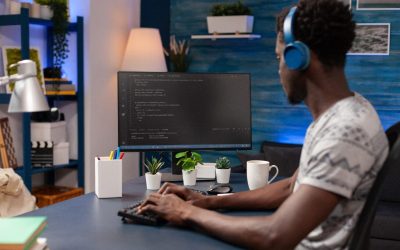 Blockchain has the potential to disrupt almost every industry, redefining our relationship and reliance on technology through decentralization, improved security and better compliance.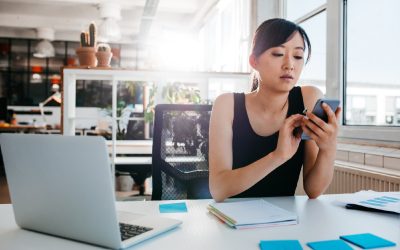 The SSO password manager upholds one key IT security principle – the use of strong passwords. At the same time, it breaks another – relying on a single password for access creates a potential single point of failure.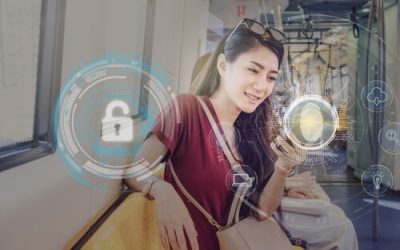 Self-sovereign identity empowers the idea of decentralization in Web3 by giving users the power to exclusively own their digital identity and have absolute right over its sharing in a much more secure way.