NamaChain Phantom Key Protocols
Security-prioritized disruptive key management protocols
Redefine user experience, privacy, and security for your users with our novel key management protocols, designed to promote greater adoption of Web3, cryptocurrencies, and DeFi. Our suite of Phantom protocols is an innovation to eliminate the hassles of keys and wallet extensions, centralized storing and unauthorized sharing of keys, and security compromises on the domino effect.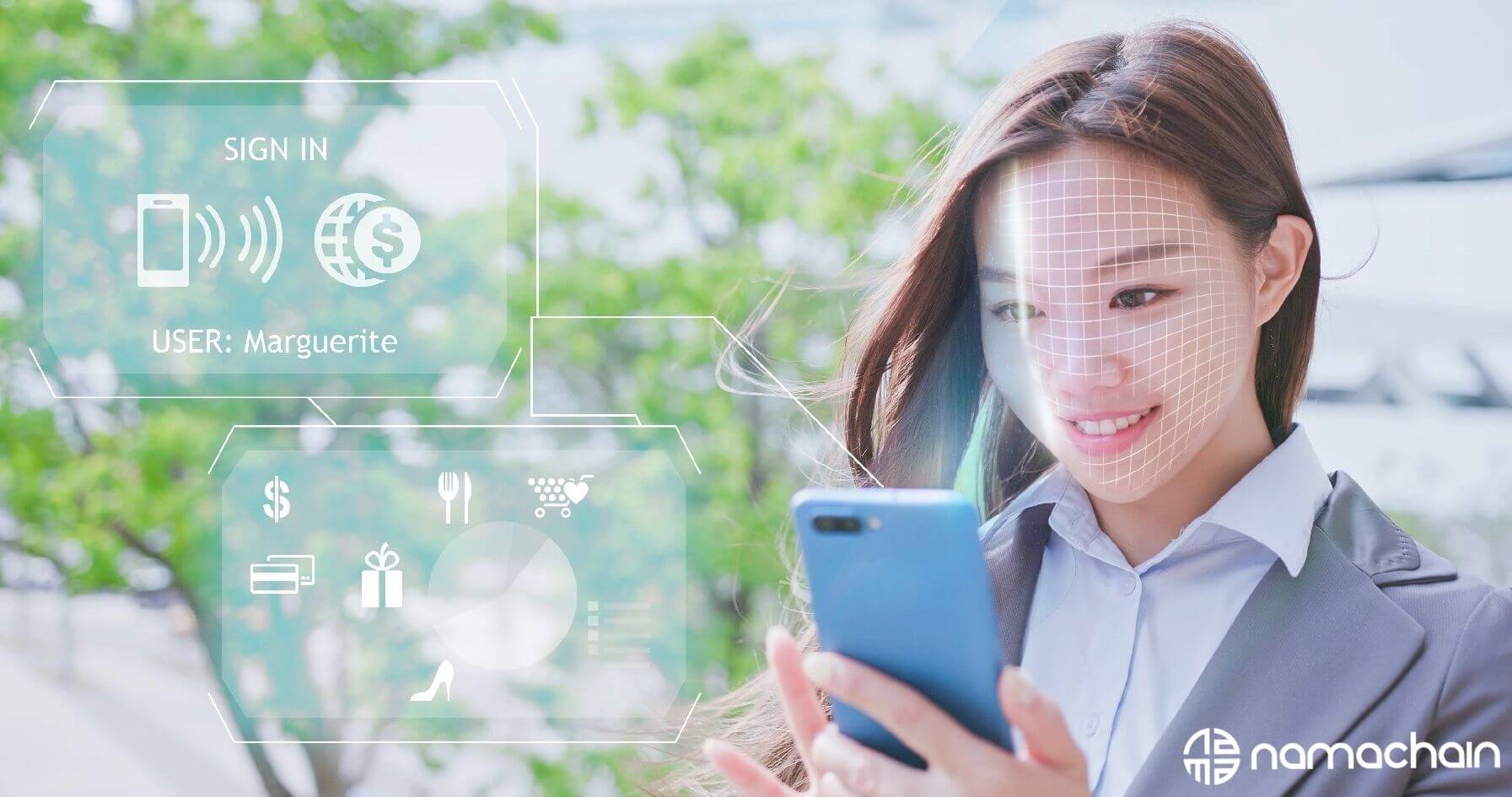 Bridging the user experience gap between Web2 and Web3
Web3 decentralized platforms are gaining traction among tech-savvy users by providing advantages such as privacy, transparency, and anonymity. However, these platforms are yet to gain mass adoption among average users. The complex user experience (UX) manifested in the form of public key infrastructure, wallet extensions, seed phrases, etc., is the key barrier slowing the adoption of Web3 apps.
To address this problem of 'mass adoption', NamaChain has architected a suite of disruptive security-prioritized key management protocols. These protocols compartmentalize users' data by securing each piece of data with unique keys that are generated at runtime, managed without being stored anywhere on the device or server, and deleted when the user logs off.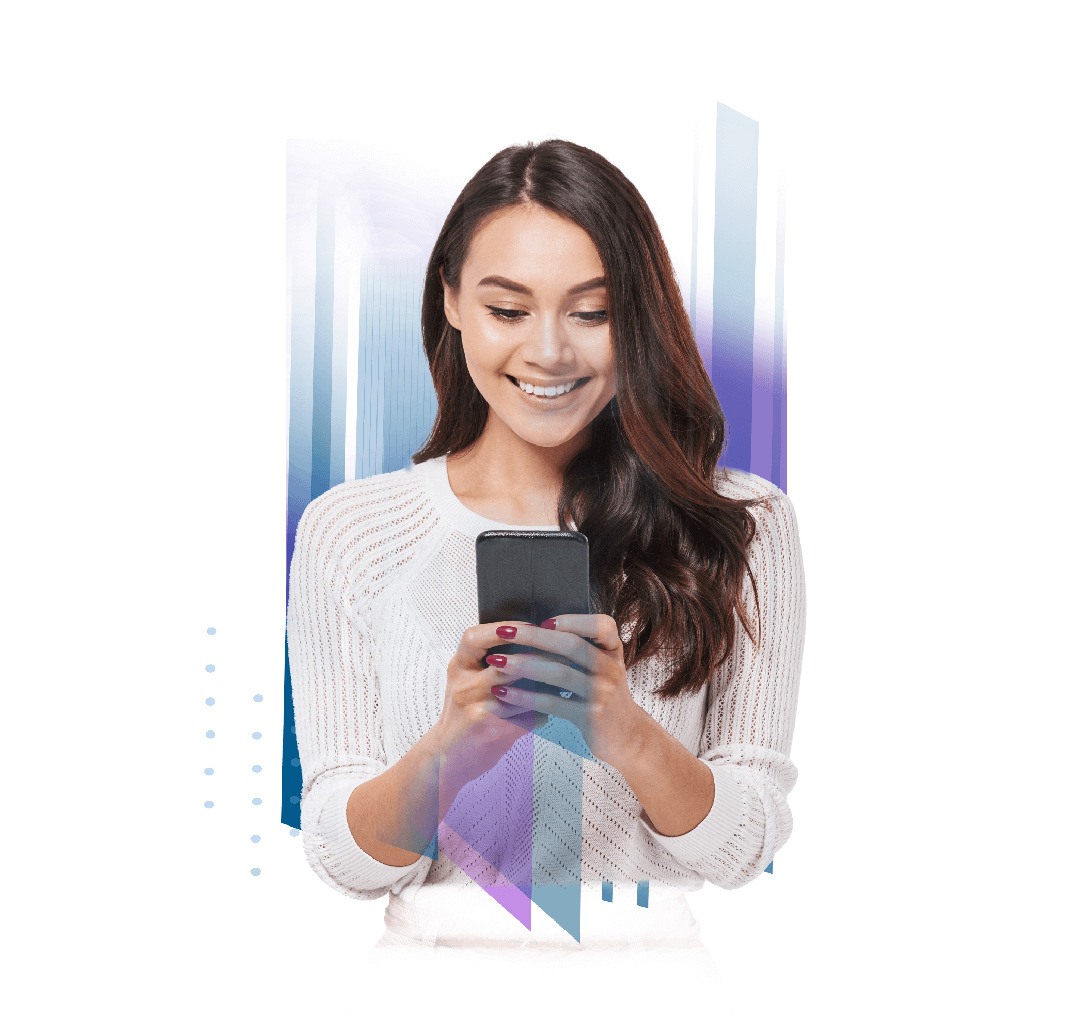 01.
Keys secure each piece of user data through compartmentalization
02.
The keys are never stored anywhere on the device or server
03.
The keys are generated at runtime and deleted when the user logs off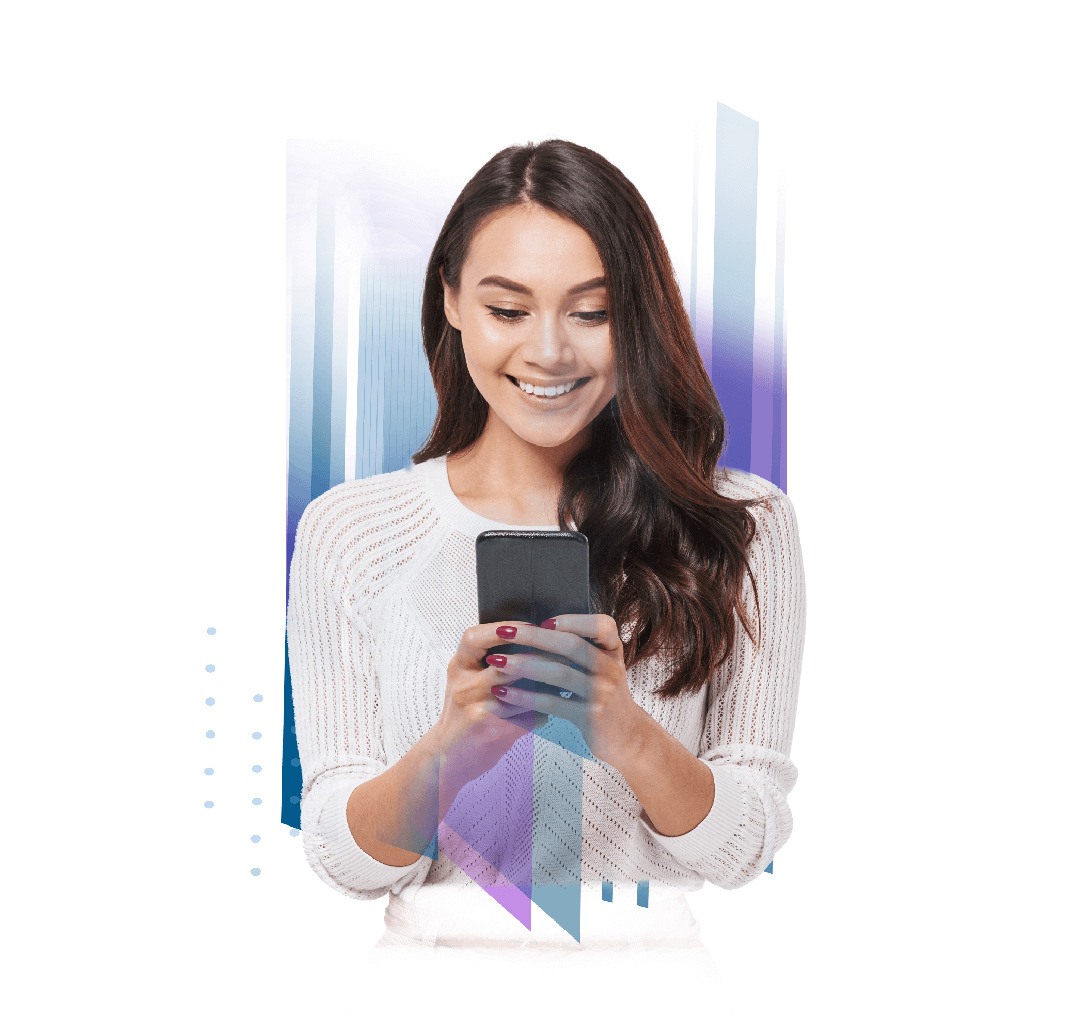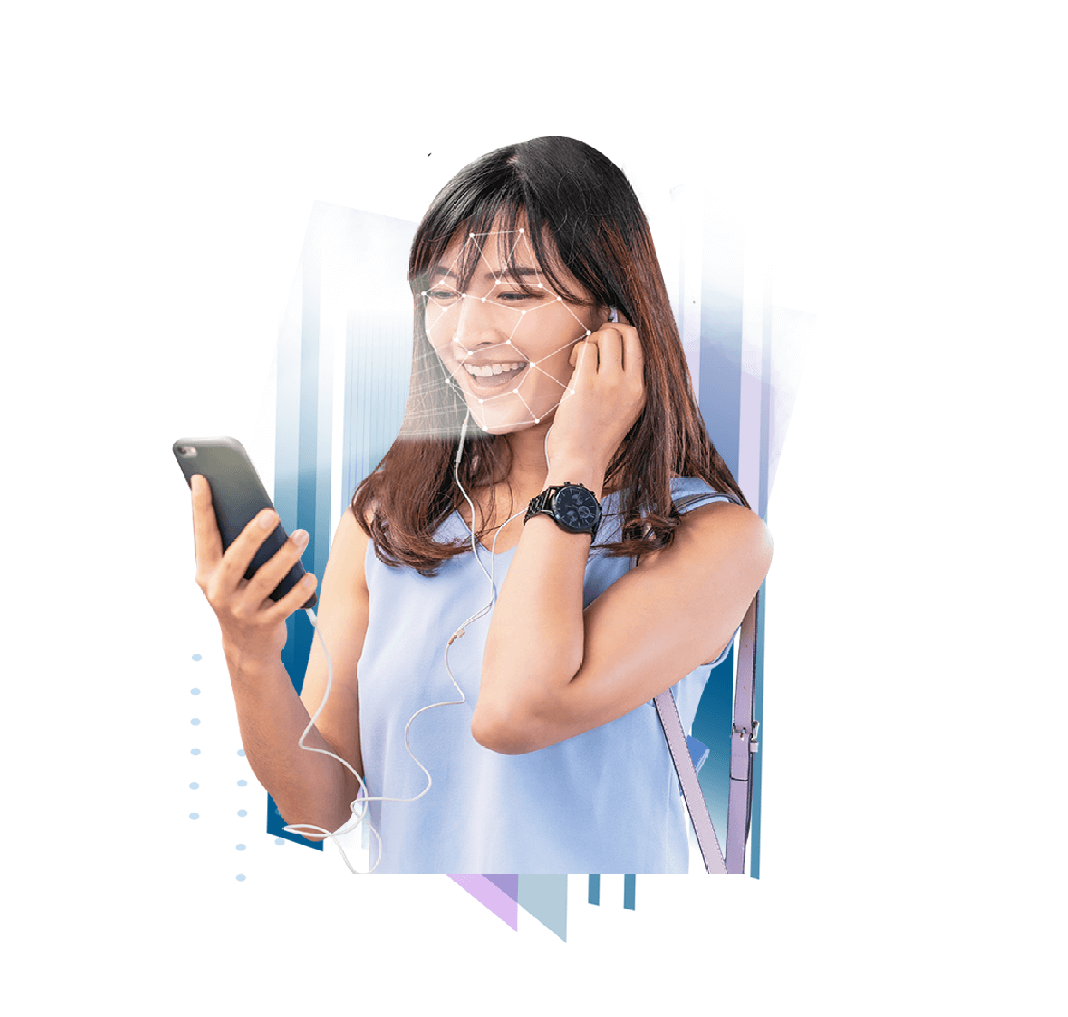 Unparalleled Security and Privacy
01.
User data compartmentalization prevents the domino effect if one user gets compromised
02.
With no keys stored, users get absolute authority over their keys, PII data and its sharing
03.
Unlike solutions that store keys on centralized servers, it is not a honeypot for hackers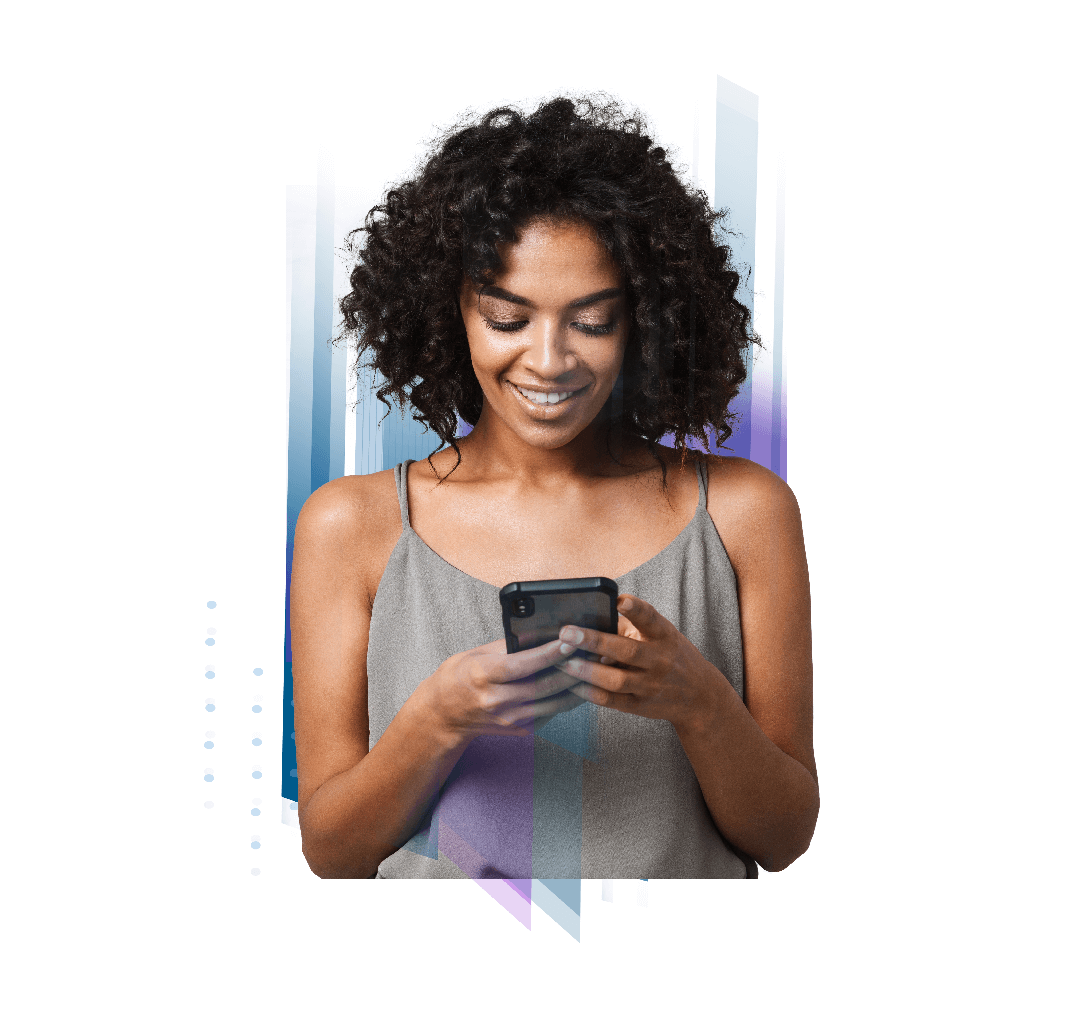 01.
No hassle of wallet extensions, seed phrases, and PKI management
02.
Username-and-password-based account access in Web3 platforms
03.
Users will be able to reset forgotten passwords on Web3 platforms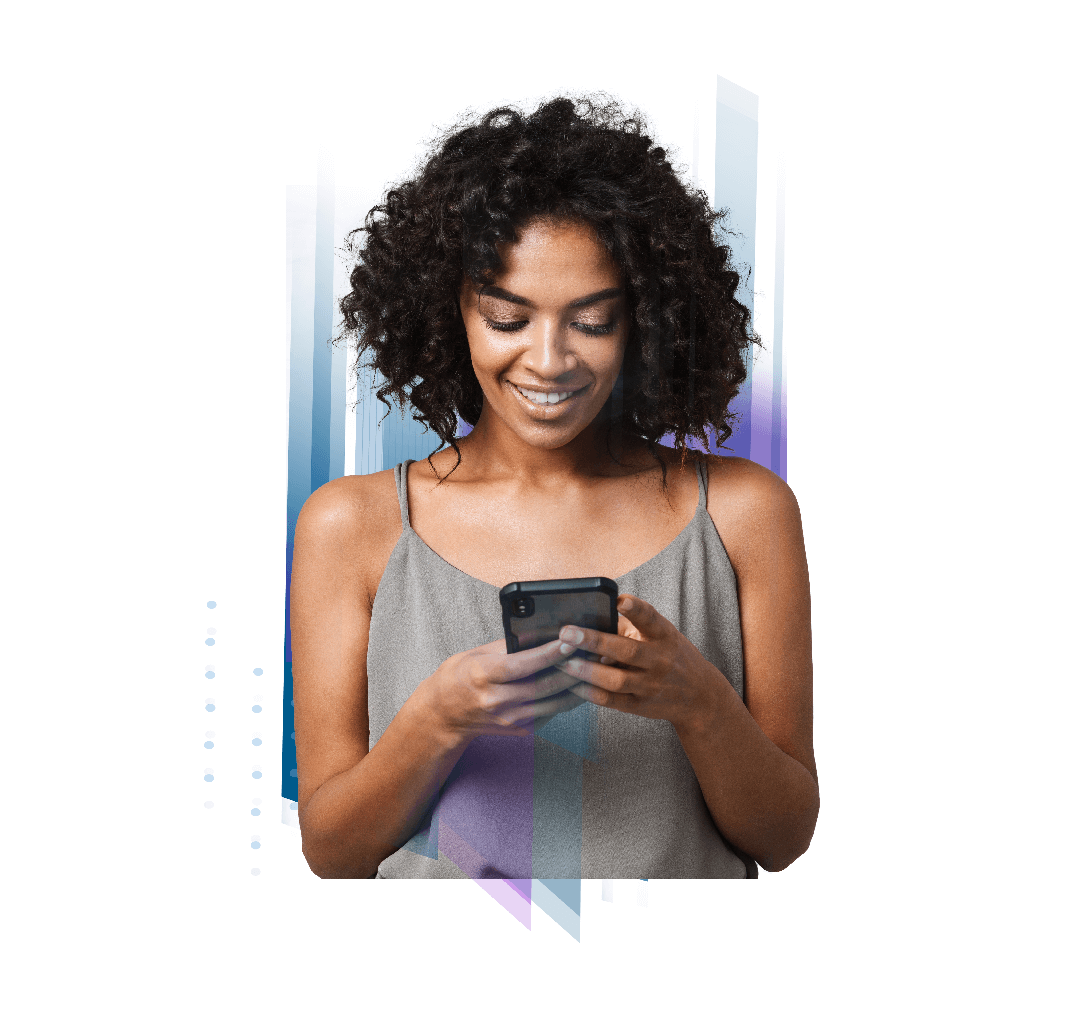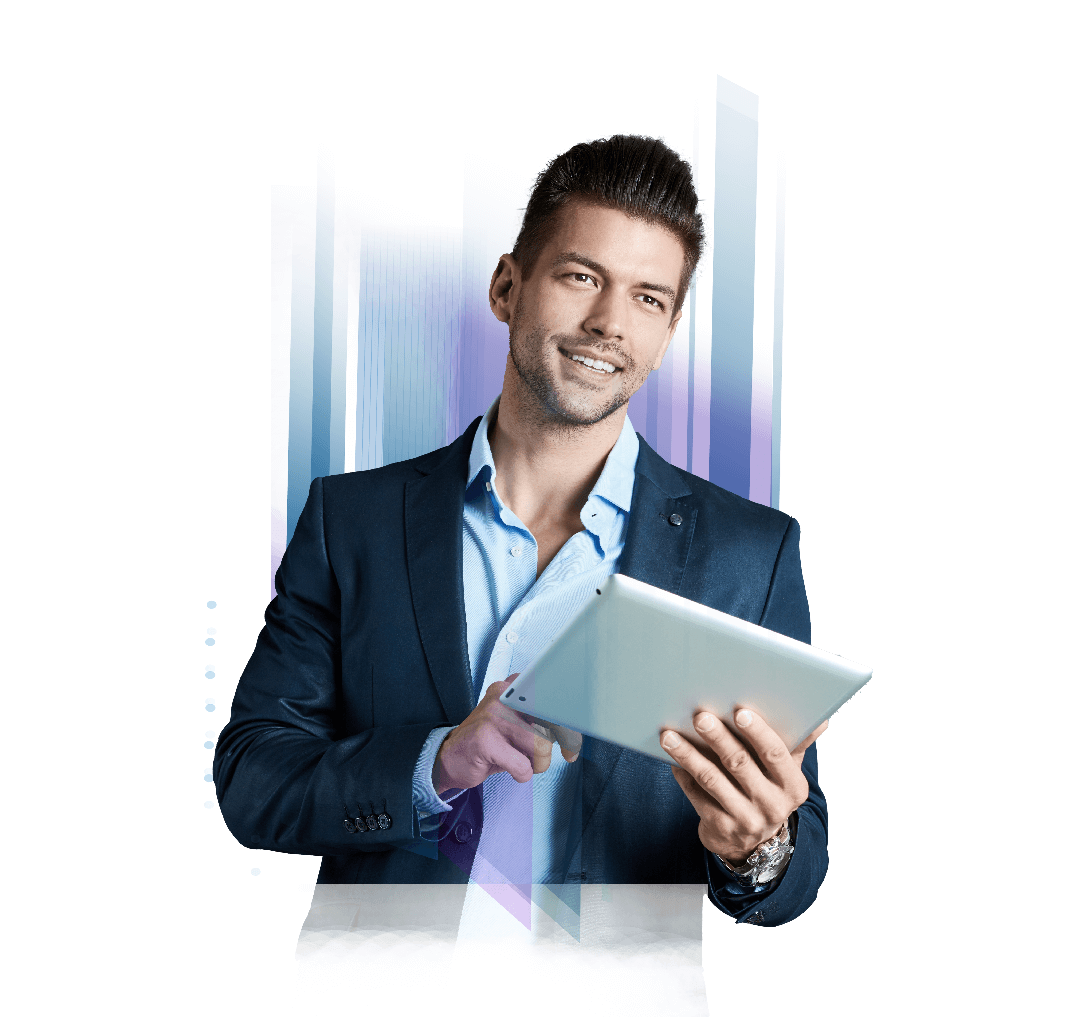 Interoperable, Portable and Compliant
01.
Device agnostic, unlike other SSI solutions, it can be accessed from any device
02.
Interoperable with any blockchain protocols, gaming, and Web3 platforms and marketplaces
03.
Ensures PII data residency laws have been adhered rightly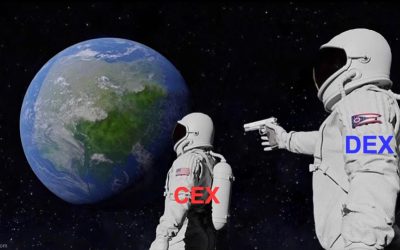 With the fall of FTX and other exchanges including Celcius and BlockFi, people are losing trust in centralized exchanges and more of the crypto investors are moving to decentralized platforms. Decentralized exchanges are non-custodial, and users have total control of their private keys and their funds, unlike CEX which holds and manage users' keys on their behalf. But although DEXs promise more transparency and accountability, they cannot compete with their counterparts in terms of UX, flexibility, liquidity, service, and speed. In spite of the numerous challenges, decentralized crypto exchanges have the potential to go mainstream once they become more user-friendly, flexible, and liquid. Then they can kill the CEX for good.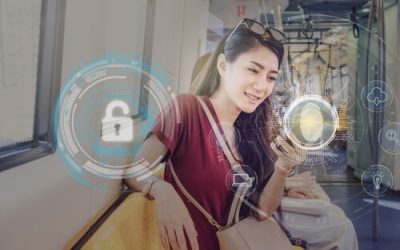 Self-sovereign identity empowers the idea of decentralization in Web3 by giving users the power to exclusively own their digital identity and have absolute right over its sharing in a much more secure way.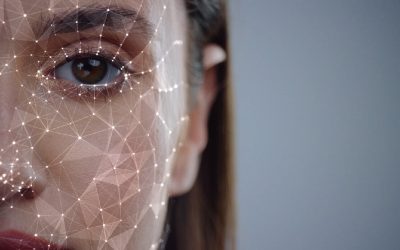 With rapidly penetrating digitization, it is no surprise that digital identity for one and all has become a critical requirement for both consumers and businesses. Digital IDs that are remotely verifiable can help billions of people unlock access to many opportunities beyond geographical limitations.