Not a binary shift to decentralization
The buzz around the decentralized web or web 3 is heating up. The tech infrastructures are making rapid changes to accommodate the concepts and design principles of the decentralized web. But how stable and performant will be this decentralized web? Will there not be skill gaps for end-users? And most importantly, is Web2-led centralization a pure evil? Should the proven scalability and usability of Web2 be ignored out of hand?
The web needs to be made more secure and smart, but a binary shift to decentralization is not the way out.
Each endeavor of NamaChain is a step towards achieving unprecedented functionality and upgradability in Web 3 by converging the usability of Web2 with the ownership and integrity benefits of decentralization.
Pioneering in the space of Web 3 with
— Protocol1-open source web3 development
— Novel Partner Proof-of-Stake consensus
— Disruptive key management protocols
— Secure, zero knowledge authentication
— WASM smart contracts
— 'No-keys stored' Self-Sovereign identity
NAMACHAIN ECOSYSTEM OF TECHNOLOGIES AND SOLUTIONS
An open source, multi-layered Web3 platform for developers to build future systems with security, privacy, and integrity.
A privacy-driven, non-custodial, and portable blockchain-enabled identity platform to drive Web3 mass adoption.
NamaWallet- Coming soon
A secure multi-user wallet with both hard and soft wallet capacities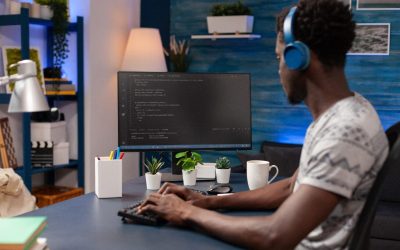 Blockchain has the potential to disrupt almost every industry, redefining our relationship and reliance on technology through decentralization, improved security and better compliance.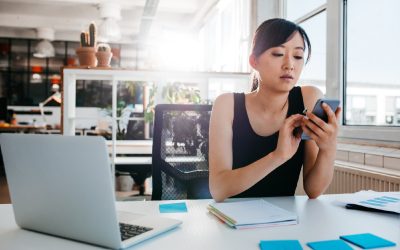 The SSO password manager upholds one key IT security principle – the use of strong passwords. At the same time, it breaks another – relying on a single password for access creates a potential single point of failure.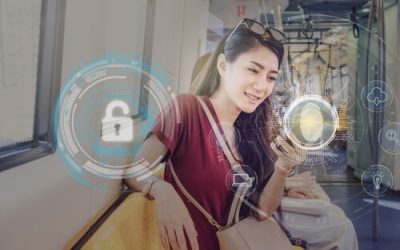 Self-sovereign identity empowers the idea of decentralization in Web3 by giving users the power to exclusively own their digital identity and have absolute right over its sharing in a much more secure way.